Revit Family Creation Details
How We Work
The following is a list of how we work with clients to develop a line of Revit families for their product line:
We meet onsite or virtually with the client to assess the quantity and types of Revit families to be created
We develop a price quote based upon the above discussions
Once the quote is accepted, we begin work on creating the Revit families
If the client has 2D or 3D AutoCAD block drawings of the equipment that we will be modelling, we can use it as a basis for creating the 3D parametric Revit family models
We create the first iteration of one model of equipment and solicit feedback from the customer
Based upon feedback, we will update or correct the model and then create the remaining models and types
Our Commitment to Quality
Our commitment to creating high-quality Revit families is recognized by
BIMobject
(formerly Autodesk® Seek). We have had several of our Revit family packs go through a rigorous Autodesk Seek approval process, and we are fully able to create Seek compliant models.
Customer/Partner List
The following is a partner/customer list:
AAON
Florida Heat Pump
Grundfos USA (PACO Pumps)
Case Studies
The following are sample families that we have developed. You can view them on this page and also download a sample to view inside Revit.
AAON
We worked in conjunction with AAON to create the physical product representations and the internal parameters for the AAON line of air handling units.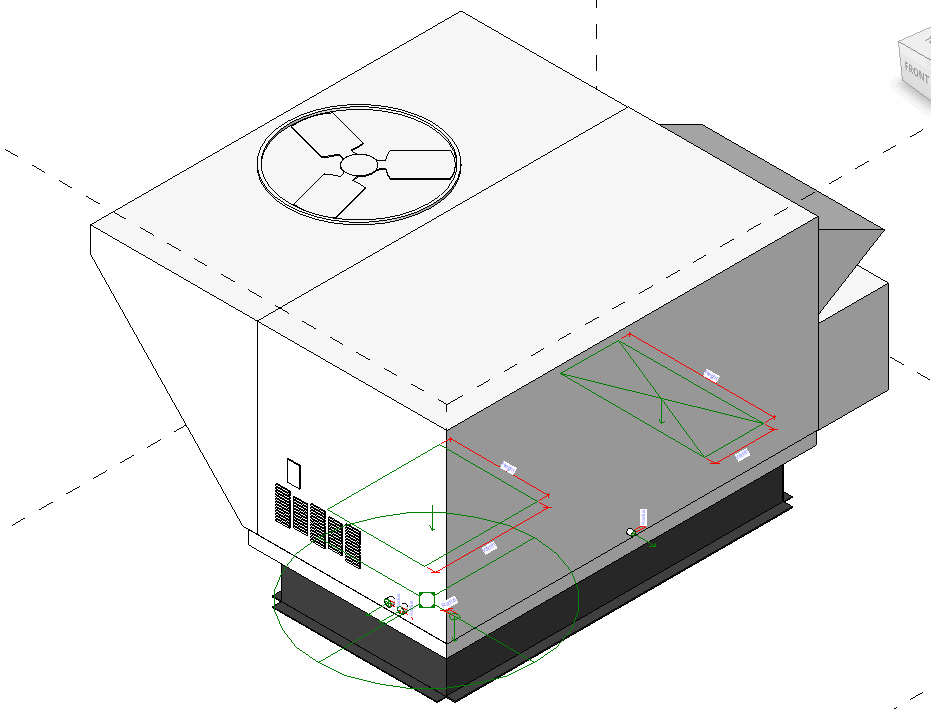 Grundfos Pumps
Through this BIM contract, hundreds of thousands of BIM objects shall be deployed in BIM models worldwide over the next several years.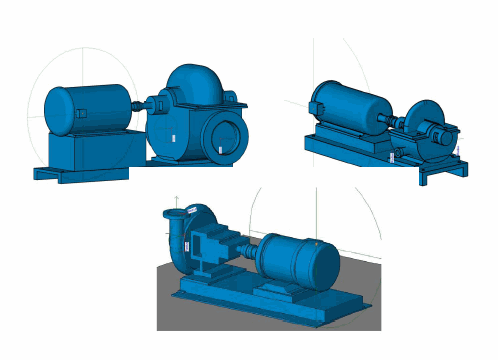 Pricing
Due to the wide variety and complexity of Revit families, pricing is tiered according to complexity of the model. We will work with you to determine a firm quote. All prices are based upon a minimum of 100 family order. Discounts are available for larger orders.
Type
Price Range Per Item
($ US)
Examples
Simple
$8
Door, window, shutter, beam, simple furniture
Medium Complexity
$15 - 25
Furniture with multiple parts, appliances, simple plumbing fixtures
Large Complexity
$35 - 45
Electrical assemblies such as power receptacles, light switches and data/voice outlets
Rare or Complex
$50 - 100
More than 10 different families, mechanical assemblies, pumps and complete HVAC systems