Revit Family Creation Overview
Overview
Autodesk® Revit® families are 3D graphical representations of actual equipment and building components such as rooftop units, chillers, boilers, windows, and walls. These representations include the the geometry and important parameters that describe the behavior of the equipment such as the fan speed for an air handler or the BTUh output of a boiler. These 3D models can be placed in the 3D virtual building model for building analysis and estimating purposes.
The advantage of developing Revit families for all of your equipment and building components is that engineers and contractors are more like to spec your equipment if it is inside the 3D virtual model. Many of the largest HVAC and building component manufacturers realize the importance of Revit families and have developed entire lines of virtual 3D equipment.
For pricing and other details, please continue reading or click
here
.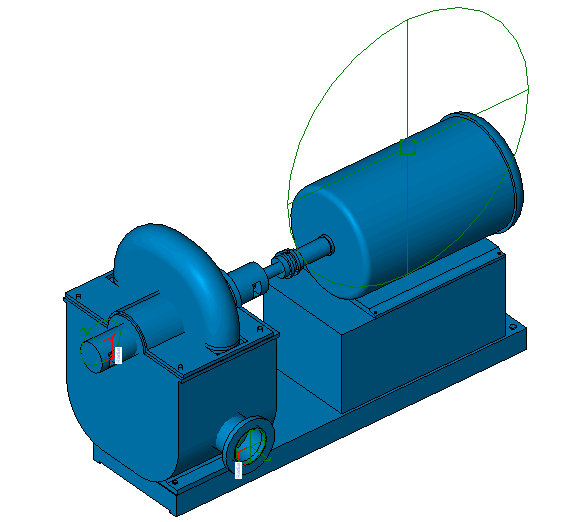 More Information
What are Revit Families?
Autodesk® Revit® is a desktop-based software tool that allows users to design 3D building models using parametric modeling and drafting elements. In other words, a change anywhere is a change everywhere, instantly, with no user interaction to manually update any view.
A Revit family is a graphical representation of any building object and symbol. It can include geometry in 2D or 3D as well as data that supports the definition and creation of object instances. A family can be anything: a chair, window, wall, chiller, boiler, or electrical panel. The following image is a Revit family representing an air conditioning rooftop unit: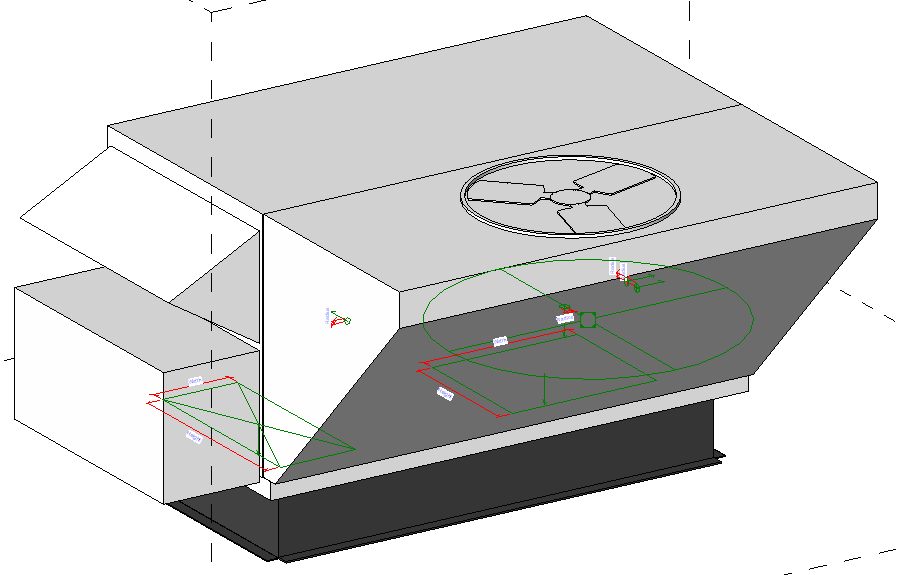 Why are Revit Families Important?
More and more architects and engineers are designing buildings using Autodesk Revit. Its modelling and parametric technology is unmatched in the industry. These same architects and engineers are inserting manufacturer-specific objects into these building models since they help the model appear as realistic as possible and provide the most accurate information for design analysis and estimating purposes. More manufacturers are realizing that if their product line is represented as 3D Revit families, they are more likely to be specified for purchase by the general, mechanical, or electrical contractor.
Some of the biggest mechanical equipment manufacturers are realizing this including AAON, Trane, Carrier, Grundfos, Taco Pump, and more.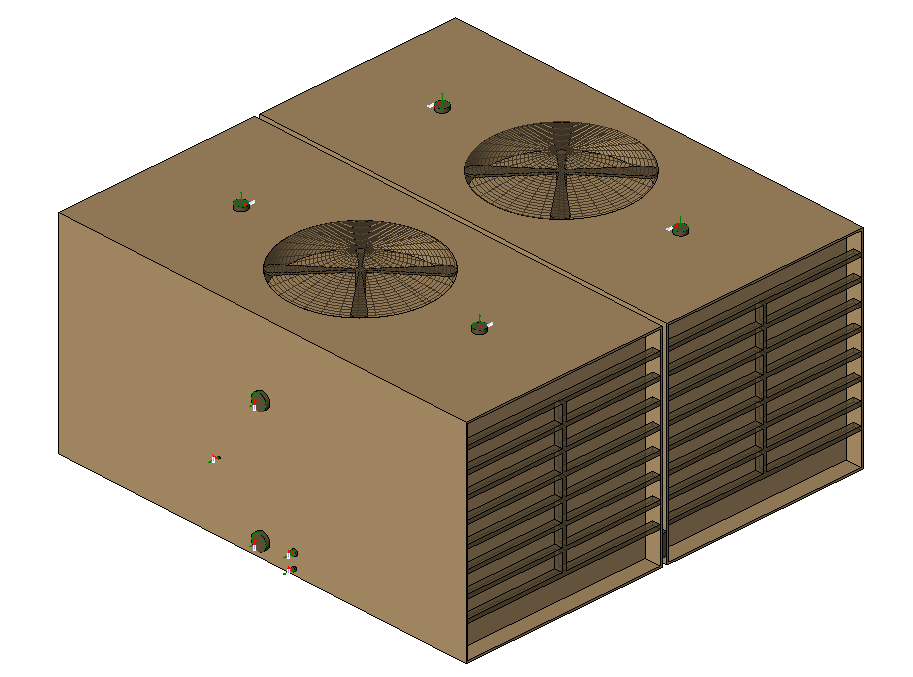 How Carmel Software Can Help?
In partnership with our international engineering affiliate, Setty Associates, we have been developing complex Revit families for major U.S. manufacturers for over 2 years. Several of the images on this webpage represent the complex families that we have developed for HVAC manufacturers. Click
here
for more information on how we work, simple case studies, and pricing.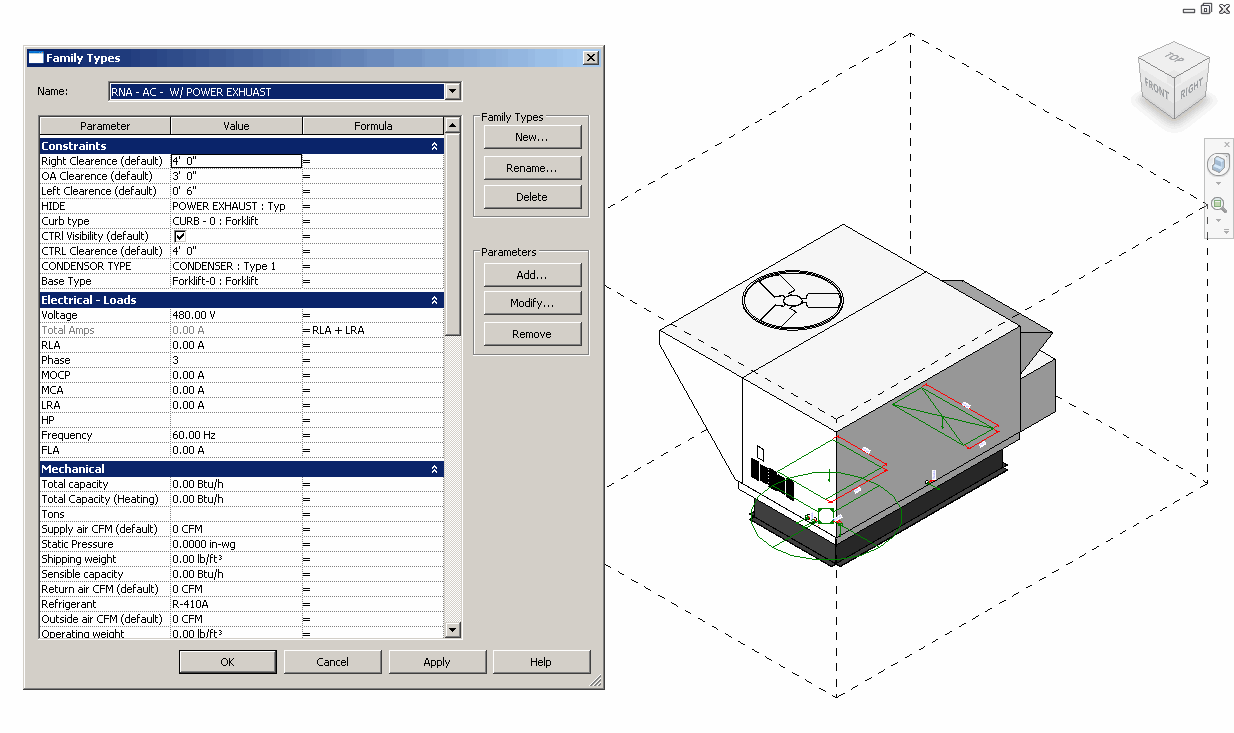 Click
here
for additional information about our Revit family creation services . . .